You've received an email to join Justworks
If you get invited to join Justworks, follow the link in the email that you've been sent. That link automatically ties you directly to the company that would like to pay you!
The email will look something like this: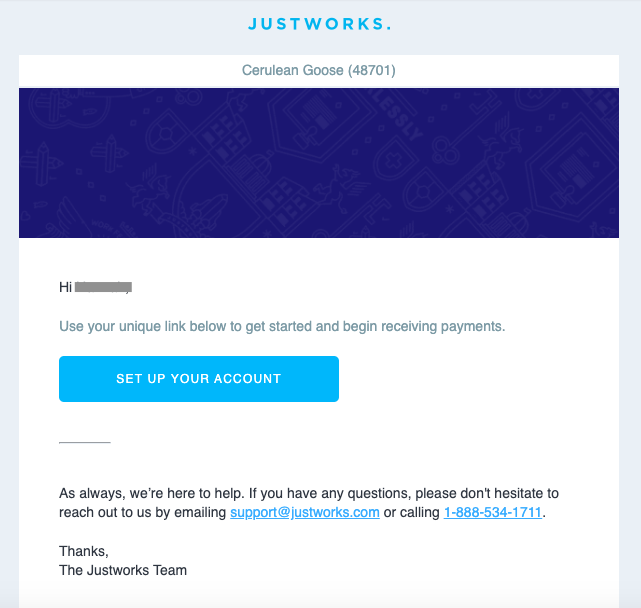 Make sure to gather the following information:
Your EIN Number
Your bank's routing number
Your bank account number
Click the link in the email, and it will bring you to a streamlined account sign-up, optimized to get you paid quickly: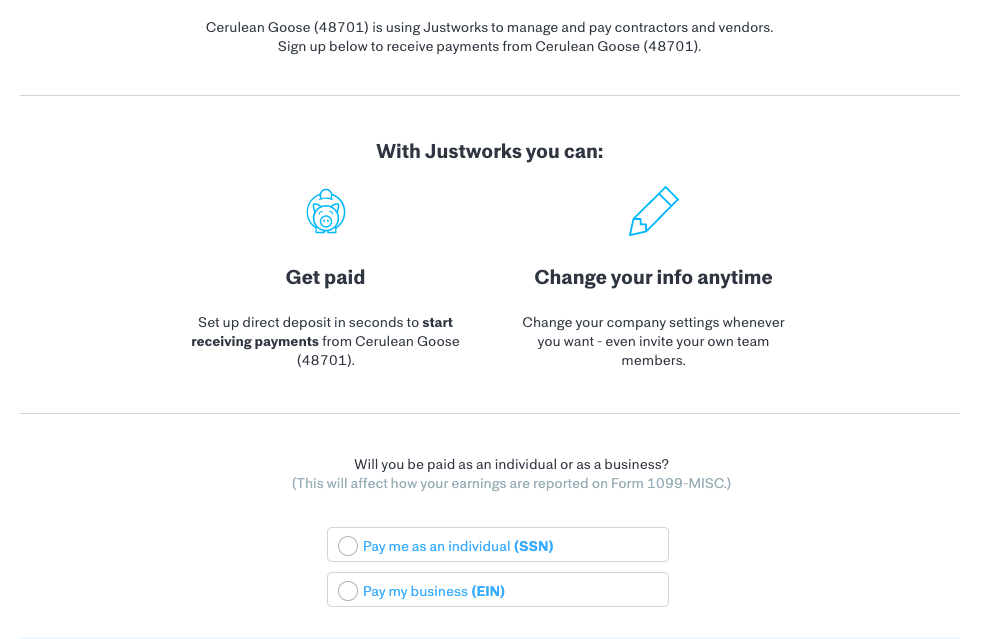 You can then enter your EIN number: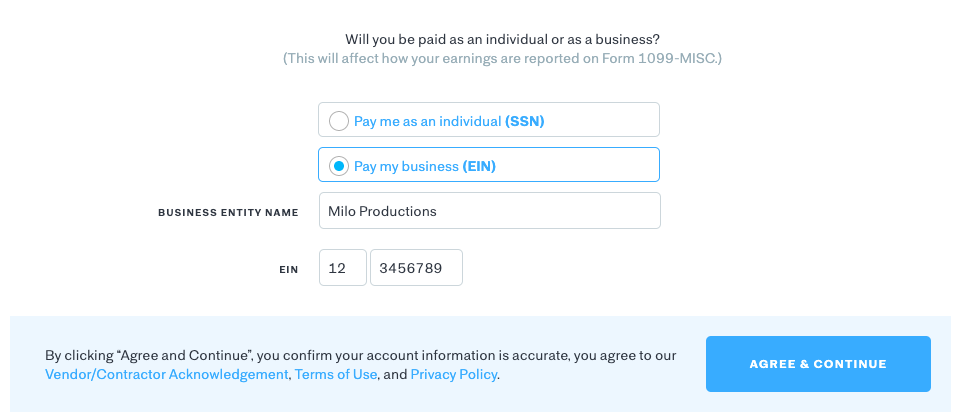 Next, enter your business information: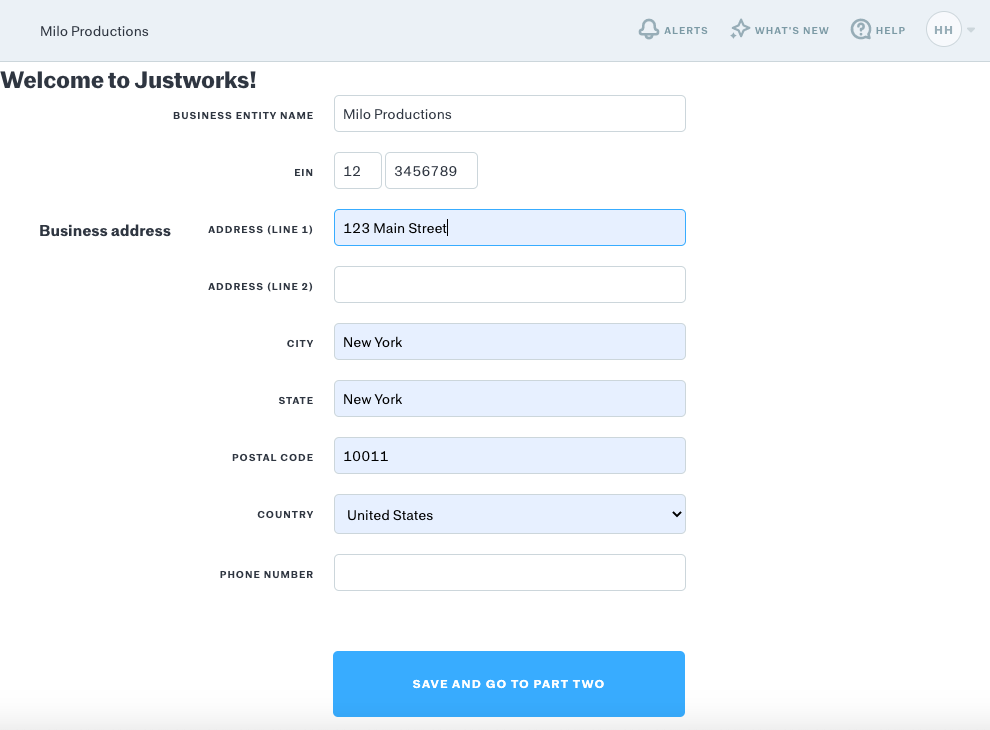 Then enter your bank account information: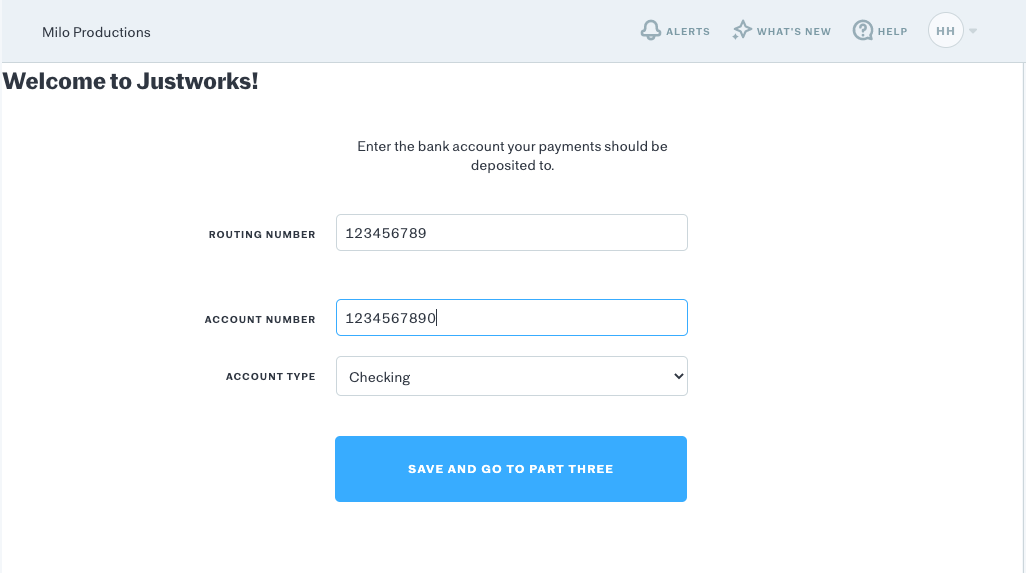 Finally, set up your user account information: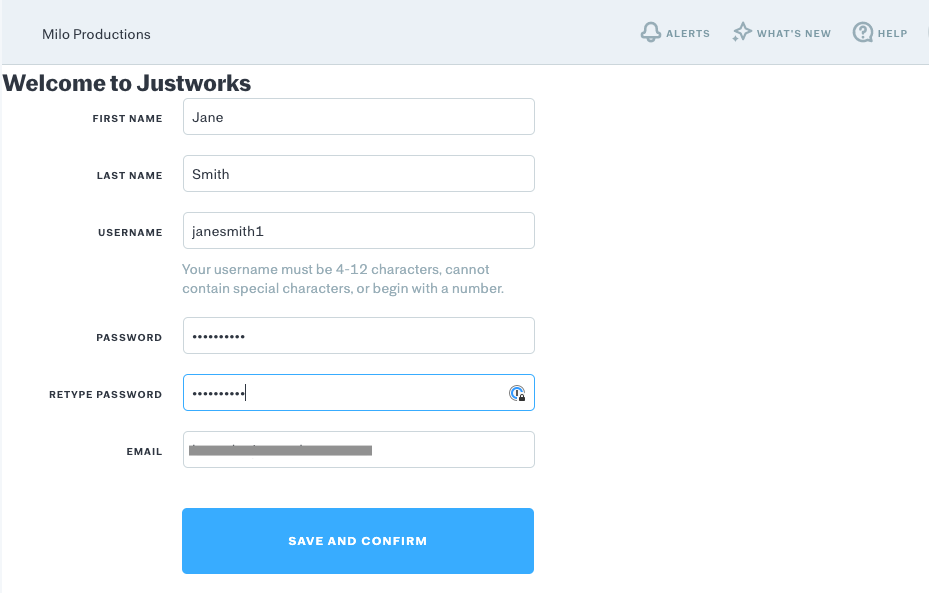 That's it! You're now all set to start getting paid by your client, immediately.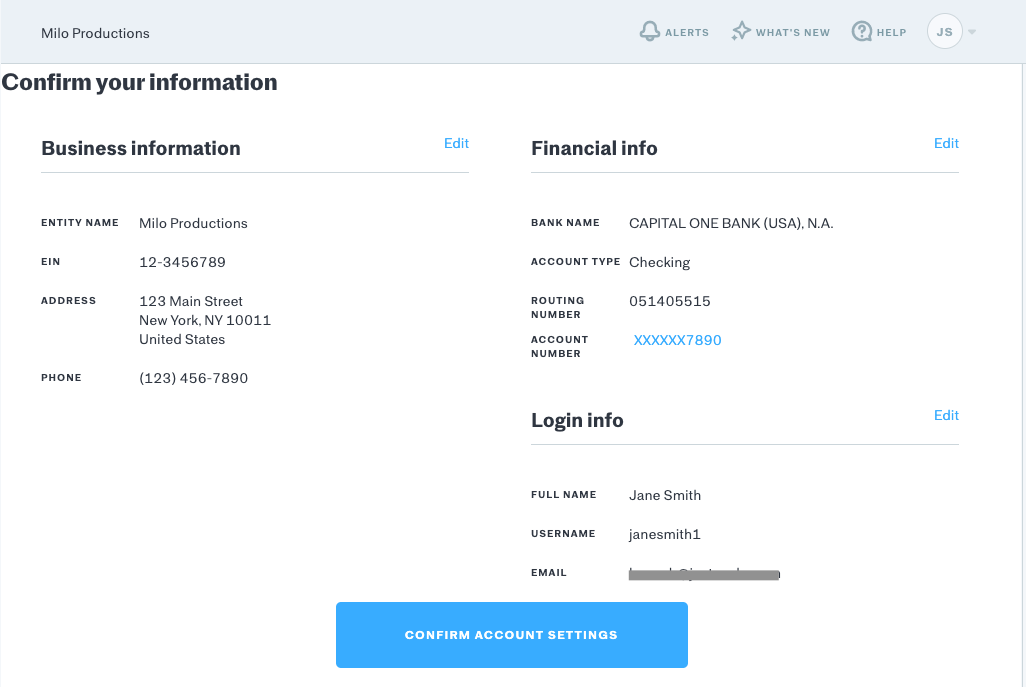 Once you've completed this simple signup process, your client will receive an email, letting them know you've completed the process, and are enabled for payments.
Disclaimer
This material has been prepared for informational purposes only, and is not intended to provide, and should not be relied on for, legal or tax advice. If you have any legal or tax questions regarding this content or related issues, then you should consult with your professional legal or tax advisor.